Did you know – it is more uncommon to have NO DEBT!
I would like you to take in what is written above. It is very important to understand. Most of us will have or has had debt in the past. If you are struggling, I want to come to my next point…
ALL DEBT ISSUES ARE RESOLVABLE – WITHOUT EXCEPTION
Below are 3 charities set up to help aid you with any problems you may have. Their advice is free and impartial meaning you won't be sold anything and won't be told to simply 'Write off 85% of your debts' nonsense.
Citizens Advice is an invaluable resource for help with debt and money problems, offering real advice on various debt solutions. The website also offers an excellent budgeting tool, which can help with prioritising and deciding the best way to tackle debt.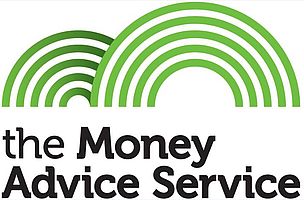 An independent service set up by government, the Money Advice Service provides advice and guides to help improve your finances, as well as tools and calculators to help keep track and plan ahead.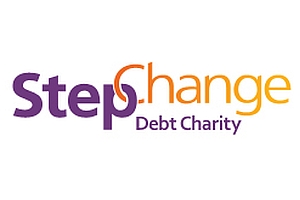 StepChange offers practical help to becoming debt free, with a plan of action tailored to you and your financial situation. They help 620,000 people a year across the UK to overcome their debt problems.
If you need some face to face support or advice – you can always contact myself whenever you like. Simply email Adam@itsthemoneyguy.com